DOSC Restaurant
Cafe   |   Steakhouse   |   Cocktail Bar
A craft steak restaurant, cocktail bar and cafe all under one roof. Our inspiration is shown in the story our menu items tell. Our artisanal menu showcases the pride our entire team has of our Edmonton city. Our respect for quality food is displayed by focusing on the tip to tail philosophy, where we use all parts of the animal. Each plate is made to order to offer the best quality with the freshest ingredients. Our culinary team strive to be masters and want to be responsible for all parts of the process of getting your unmasked meal to your table.  We have our own in-house butchery and can offer the most mouth-watering flavours with dry aging our own beef.
We have partnered with local coffee roasters Rogue Wave Coffee to provide all of our cafe needs. From quality products to training our passionate baristas. Rogue Wave has elevated the cafe scene in Edmonton and we are grateful to have partners that believe in quality as much as we do.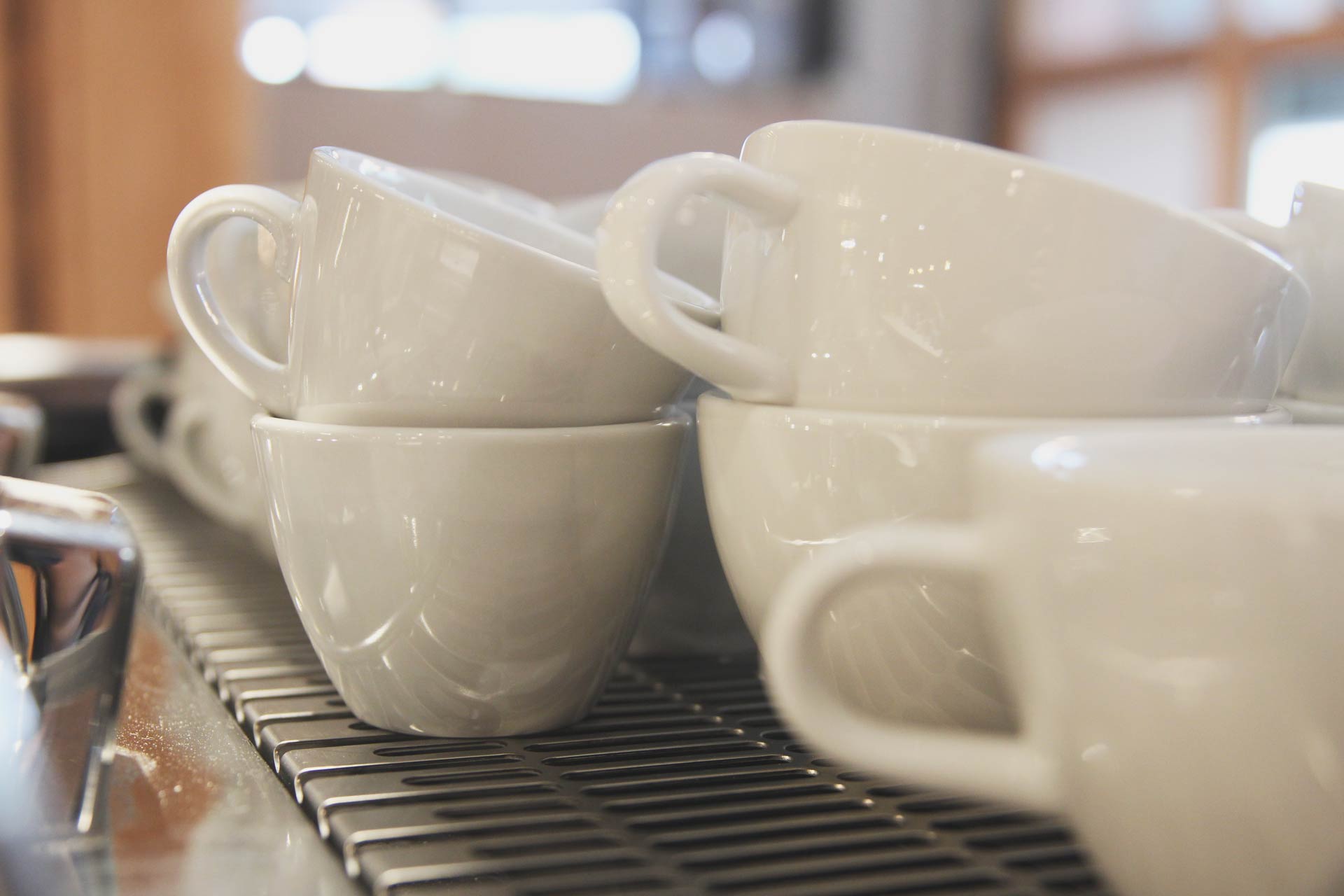 DOSC believes in creating an innovative and respectful workplace for all of our team. We believe that our team offers valuable insight and this creates the foundation of making DOSC a collaborative environment that encourages our team members to take ownership of their business and grow in their craft.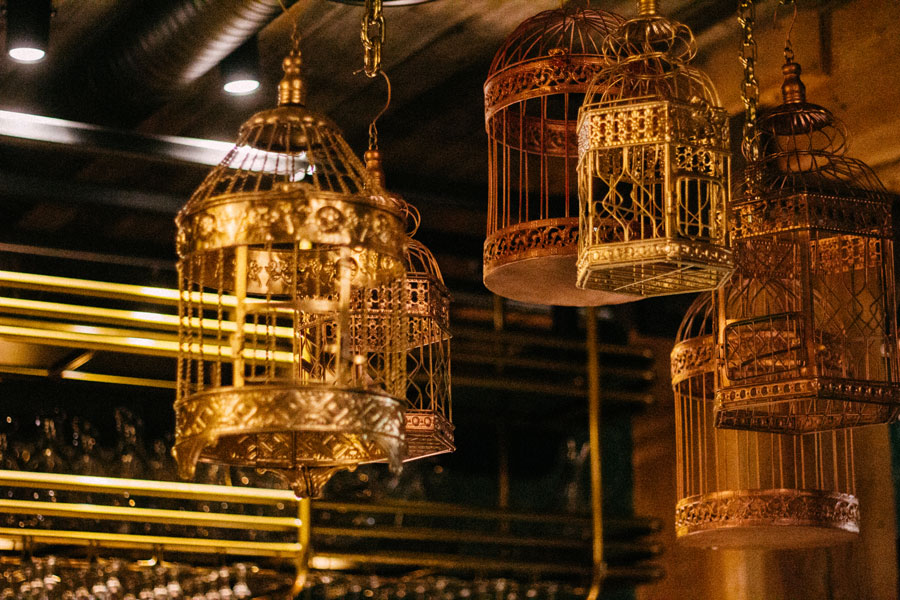 Our DOSC Tasting Room hosts a variety of tasting and sampling events with wine, spirits or beer, paired well with our very own food menu to compliment each sip.
Our bar menu showcases tremendous respect for the craft and history of cocktailing. We are happy to make your favourite classic cocktails, in addition to the original DOSC creations. You'll find our drinks menu offers options from lighter to more full-bodied drinks.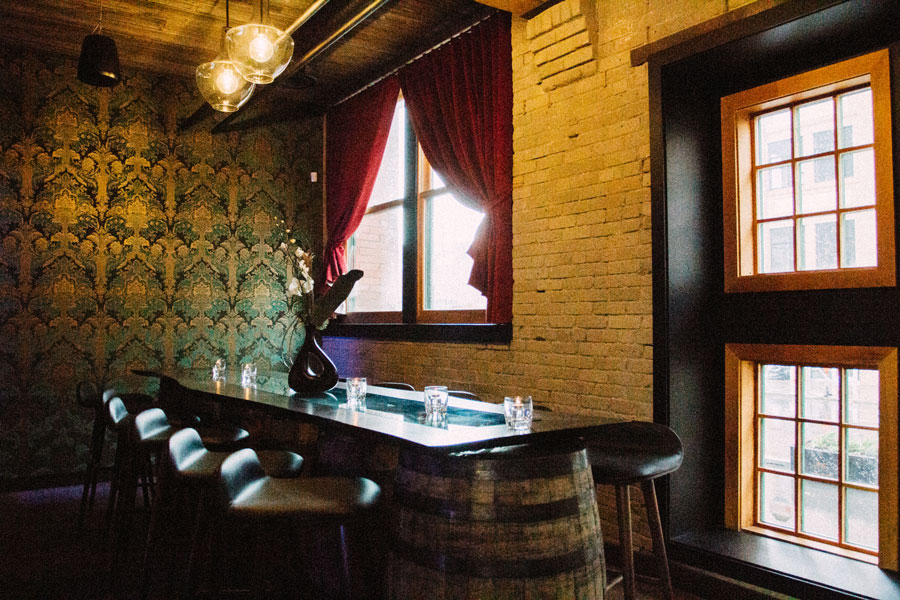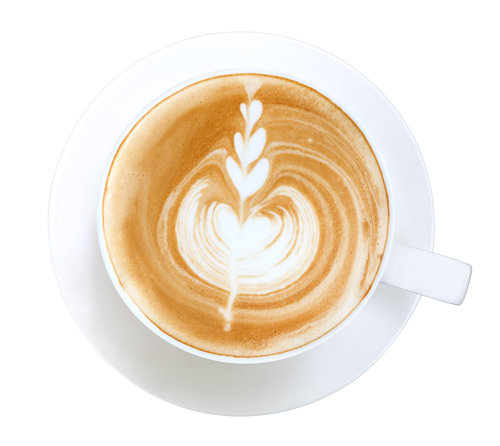 Sit in the morning sun and enjoy a delicious coffee or espresso beverage at the sober cat cafe!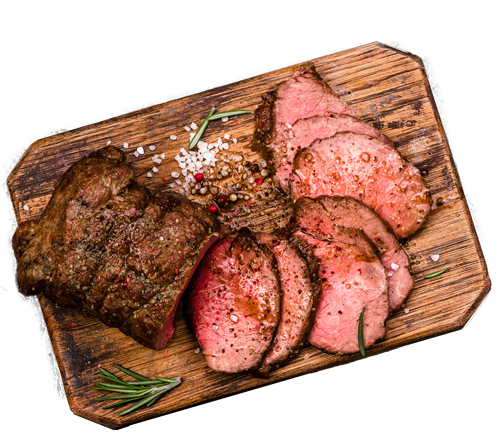 Taste delicious dishes and expand your palette with our menu that is unlike any other in Edmonton!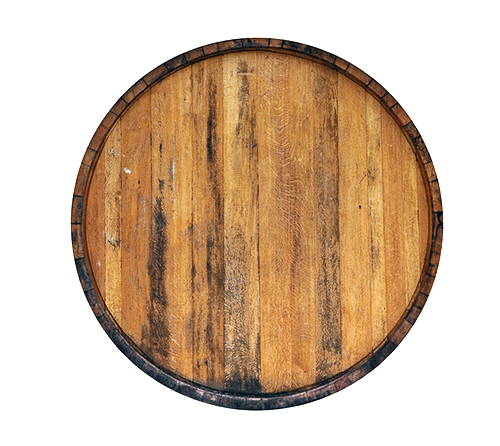 Host a private event or participate in a tasting event with hand selected menu to compliment the tasting even more.
MON – WED | 7:00am – 12:00am

Get In Touch
Have questions, comments, or rave reviews? Let us know below!