Host Your Next Event Here!
We cater to all types of events. Some that are your traditional birthdays and celebration parties. As well as accommodating groups that just want to lounge and come in for cocktails. Our gorgeous Whiskey Lounge provides sit down and standing room for guests just looking for bar service.
Our lower dining space accommodates groups of up to 20 guests to comfortably dine and drink.
Our upper dining space offers space for a large group with multiple medium sized booths.
Also, our private tasting room can comfortably seat up to 12 guests. Equipped with a large drop-down projector screen, it is useful for meetings or slideshows.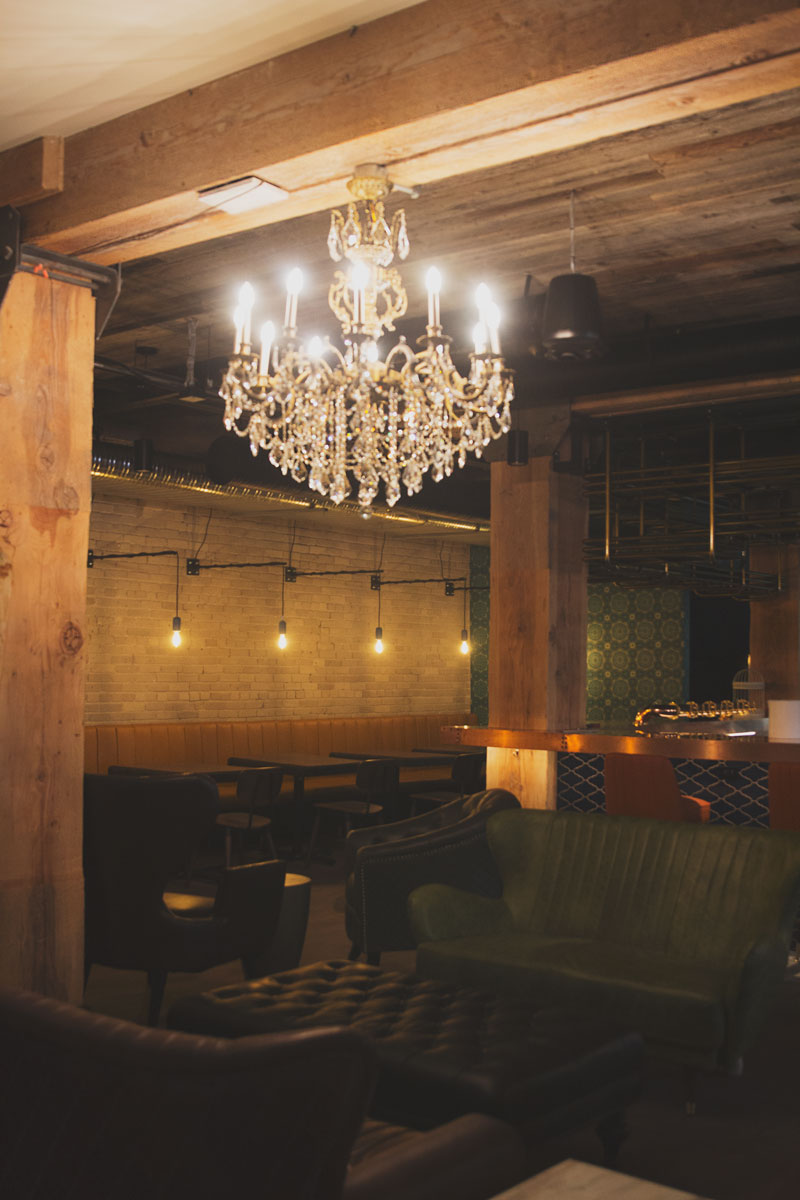 Want to host an event with us?
Tell us about your event…
FILL IN THE FORM below OR contact our Events Specialist directly via e-mail at EVENTS@DOSC.CA
MON – WED | 7:00am – 12:00am

Get In Touch
Have questions, comments, or rave reviews? Let us know below!